It's property tax season and a licensed appraisal is the best defense you have.
In fact, it's the only report any municipality will accept. Not Zillow or Trulia, not a realtors BPO/CMA report. But a certified/licensed appraisal.
Let us help you fight the system. Why pay more property taxes than you have to? We are here to help you every step of the way.
Order your report HERE and remember, the municipality clock is already ticking...
Valuation Through Technology...
State Certified Appraisers have the training and credentials to produce the level of dependable home value opinions that banks and major lending institutions require for home loans. With 30+ years of experience under our belt, we're more than ready to handle practically any type of property valuation. Check out some of our testimonials. Public reviews are the best reflection of service!
Leading appraisal experts for:
FHA/VA/USDA Panel Approved
Primary/Secondary Mortgages
Estate Planning
Divorce Settlement
Tax Assessment Disputes
New Construction
Employee Relocation
REO Valuations
Litigation
Vacant Land Valuations
The most technologically advanced appraisal company in Michigan.
Investment in technology translates into faster, highly accurate appraisals. We serve on the Ala-Mode appraisal software beta team and test/build the software used by over 70,000 appraisers in the industry. Yes, we are that advanced... Whether meeting face to face, having a phone conversation or communicating within an e-mail, it all adds up to a superior experience for our clients. We outperform the pack. And we guarantee you'll see the difference...
Definition and standards:
Professional appraisals are more than opinions, they require selective research of the appropriate market areas, assemblage of pertinent data, the application of appropriate analytical techniques, and the knowledge, experience and professional judgement necessary to develop a conclusion that is appropriate to the problem. Professional judgment is a critical factor. Although a scientific method is applied throughout the appraisal process, appraising is not an exact science. The making of a judgment in the formulation of a conclusion is based on and supported by, facts developed by research. The competent appraiser gathers and selects relevant information, applies expertise to the processing of information, maintains complete objectivity and high ethical standards and develops a valid conclusion. In forming the conclusion, the appraiser recognizes and clearly identifies the difference among personal opinions, observes the facts, and professional judgments. An estimation of market value reflects market attitudes and actions. Personal positions are out of place.
Contact Us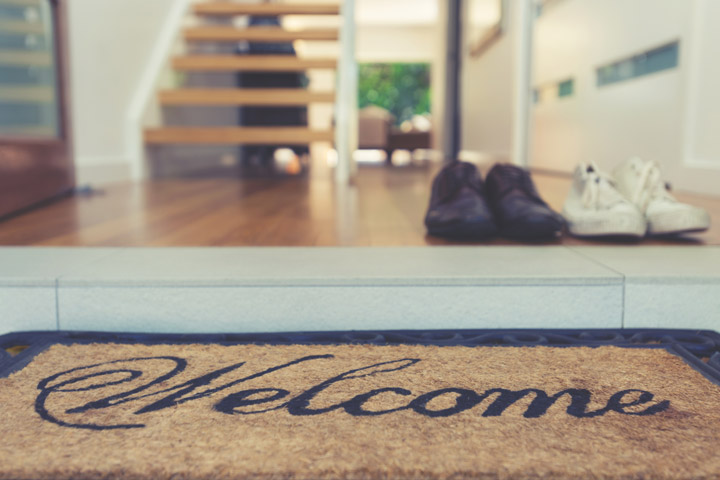 There was a problem returning the RSS feed.

Got a Question?
Do you have a question relating to real estate appraisals? We can help. Simply fill out the form below and we'll contact you with the answer, with no obligation to you. We guarantee your privacy.